"The well-being of children, including Palestinian children, is of the utmost importance."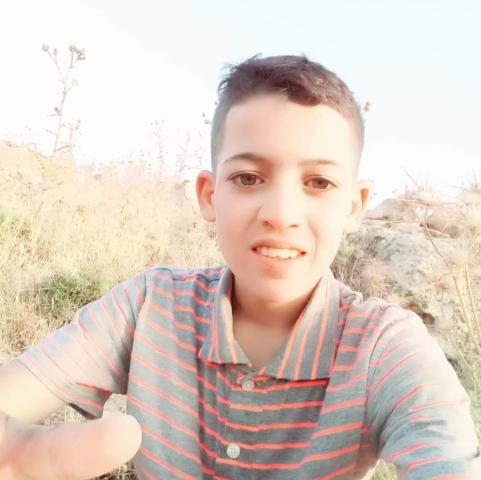 Ali Abu Alia was shot and killed by an Israeli soldier on his 15th birthday, 4 December 2020.
Credit: The Abu Alia family (courtesy of Defence for Children International-Palestine)
Published On: December 17, 2020
After the recent killing of a 15-year old Palestinian boy, United Church of Canada Moderator the Right Rev. Richard Bott echoes Petition 2667, which urges Canada to appoint a Special Envoy to monitor and report on the situation of Palestinian children. (See the Moderator's letter below.)
What communities of faith and individuals can do:
Pray for all children caught up in detention. Lead a worship service about child detention around the world that lifts up the rights of children.
Write Prime Minister Justin Trudeau, urging him to appoint a Special Envoy immediately to monitor and report on the treatment of Palestinian children in Israeli military detention.
Join Sabeel (a Mission & Service partner) in this week's Kumi Now Action, which highlights the work of Military Court Watch, an organization that documents the treatment of Palestinian children tried in Israeli military courts. Arresting, detaining, and trying children in military court are violations of the Convention on the Rights of the Child and of international law.
Downloads