Register now for upcoming Town Halls.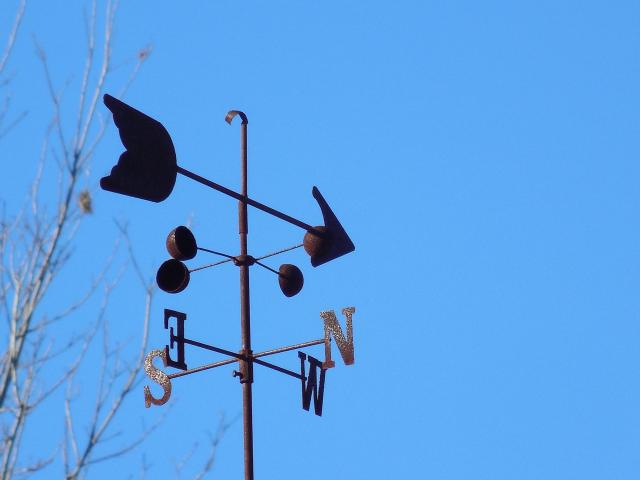 Credit: Rebecca Matthews from Pixabay
Published On: April 7, 2021
United Church leaders and members are invited to register for the upcoming Town Halls hosted by Moderator Richard Bott on one of the following dates: April 17, April 20, May 1, and May 4 in English and May 6 in French. Members of the Indigenous Church can also choose to attend special focus groups in May and June, details to come.
The Moderator and the Strategic Planning Project Team are gathering input to map a common mission and vision for the church from 2022 to 2024. The pandemic, the governance restructuring, and changing demographics continue to reshape the church. What should our direction be for the next few years as Christians in the 21st century?
Please sign up for one of the sessions. The Moderator welcomes your participation.