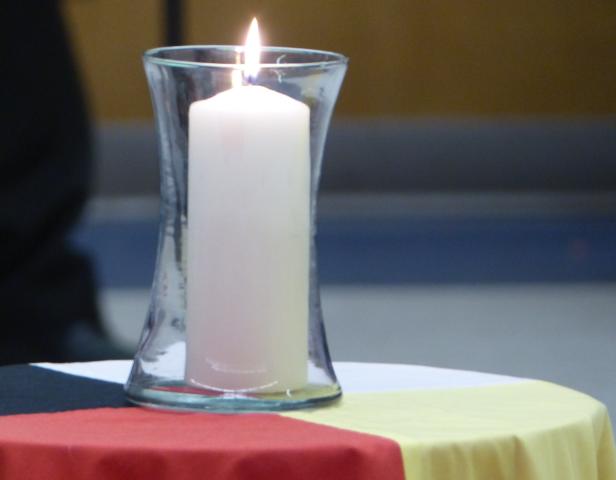 Credit: Sara Stratton/The United Church of Canada
Event Date: April 12, 2021 to April 13, 2021

Online
Body
Mental Health First Aid (MHFA) is the support provided to a person who may be experiencing a decline in their mental well-being or a mental health crisis.
This free online program, hosted by Indigenous Ministries and Justice, is presented by Mental Health First Aid Canada, a program of the Mental Health Commission of Canada.
The course is open to 15 participants who are serving an Indigenous community of faith and people who are working with Indigenous young people or have an interest in doing so.
Module 1: Self-Directed (2 hours). Links to this module will be provided to registrants closer to April 12.
Module 2: Virtual Classroom April 12, 1:00-4:30 p.m. ET
Module 3: Virtual Classroom April 13, 1:00-4:30 p.m. ET
For more information please see the download below.
To register
Please contact:
Springwater Hester-Meawassige
Youth Leadership Coordinator
shmeawassige@united-church.ca
Downloads