Dive into stewardship!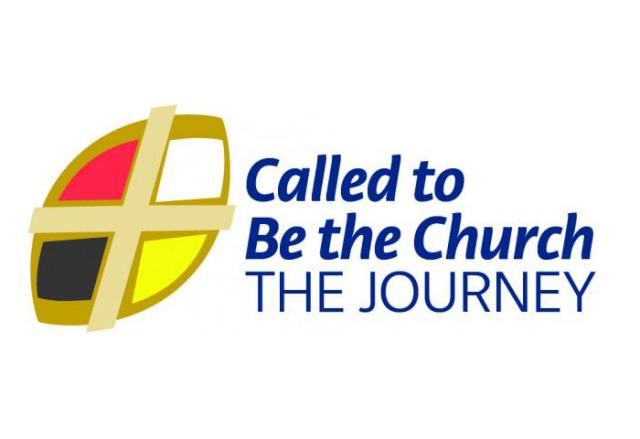 Good stewardship is never about guilt or coercion or simply meeting the budget.
Good stewardship is about discipleship, generosity, and spiritual growth.
Together we'll learn the following:
Claim Your Mission: it's really why people give to you
Cultivate Generosity: practical ways to increase giving
Create a Culture of Gratitude: saying thank you is critical
Stewardship Is Discipleship: integrating stewardship into your spiritual growth programming
How does it work?
Each regional cohort is limited to three communities of faith.
Bring your learning team of three people, plus the minister or key lay leader if you don't have a minister.
Attend the four online two-hour classes, once a week for a month.
Plan your stewardship next steps using the data and recommendations in your customized Financial Stewardship Analysis report.
Meet one-on-one with a trained Stewardship Animator for ongoing support and coaching.
Celebrate your success!
What's in it for communities of faith?
Know the best practices for increasing revenue and growing generous disciples.
Build relationships with other communities of faith across your region.
Receive a customized Financial Stewardship Analysis report for your community of faith, including recommendations to help you decide on your next steps on the stewardship journey.
Receive personal coaching and support with a trained Stewardship Animator to achieve your stewardship goals.
Participants receive a 15% discount on ALL stewardship resources from UCRD.
How do communities of faith sign up?
Contact us to find out when Module 1 is coming to your region at called@united-church.ca. 
Contact us
For more information: