It's time to do more than dip your toes into the spiritual practice of stewardship!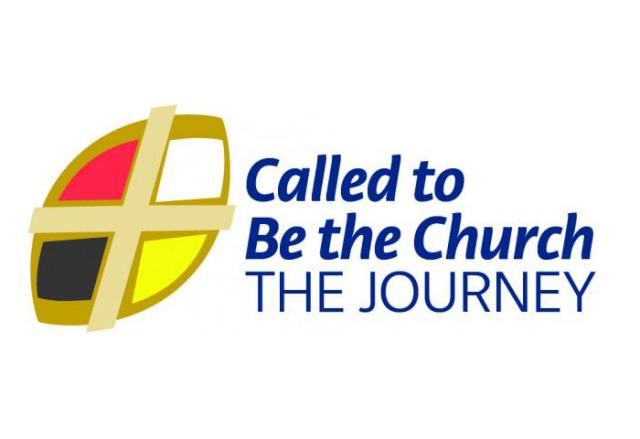 The newest and most comprehensive approach to stewardship training, offering tailored and topical modules with coaching and ongoing support to meet your stewardship needs.
"Give this informative, interactive course a chance to turn the tide. Don't give up on your church. You won't be sorry!" —Lorna Watkinson-Zimmer of Gaetz Memorial United Church, Red Deer, AB, a recent module 1 participant
Module 1: Stewardship Best Practices
If you want to
integrate stewardship into the life of your community of faith
make the experience of your donors the best it can be
increase revenues to better do God's mission
meet others on this journey
plan your next steps based on YOUR real data
work one-on-one with a stewardship animator to achieve your stewardship goals
then Module 1 is for you!
Module 2: The Giving Program―Do It with Us
If you want to
plan and implement the Called to Be the Church giving program in your community of faith
Inspire, Invite, and Thank people to deeper generosity
help people grow as disciples of Jesus by intentionally focusing on generosity and mission
increase revenues to better do God's mission
then Module 2 is for you!
More Worship and Stewardship Resources
Visit the Stewardship in Worship page for Called to Be the Church worship resources. Visit our Stewardship Tools and Tips page for even more resources.
Contact Us
For more information: