There is far more to explore.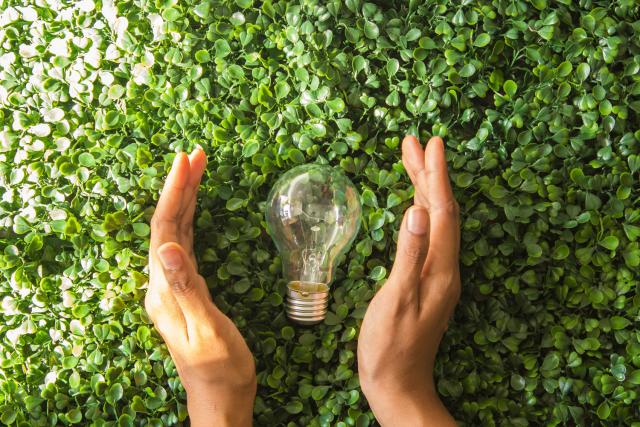 Credit: Slerpy, iStock
Since 2016 we have been proactively moving the needle. Embracing the Spirit has been a huge success, with over 400 initiatives funded. All new ministries that are now funded have been supported for over 18 months through the Embracing the Spirit infrastructure.
What we have learned:
There is hope. We are the only denomination in Canada/North America that believes there is hope in this alternative model. We need to expand the movement.
We need to take a leap of faith. The biggest gap is our own confidence. We are getting in our own way with doubt and a negative narrative. We are terrified of speaking to our neighbours in case they reject us.
We need to be relational in everything we do. The missing skill set is communication. We communicate poorly because we have forgotten to lean into our genuine self and be relational. We aren't relational with our partners, our neighbours, and often not even our community of faith.
The Spirit is alive. There is no such thing as failure, just learning. There have been multiple cases where the unexpected outcome has far exceeded expectations.
People are craving spirituality and connection. When we lean outward and begin to experiment, the community's support will awe us. Finding external partners is easy. Finding internal partners is actually much harder.
This is the tip of the iceberg. Embracing the Spirit has started down this path, but there is far more to explore.
Theory of Change
Embracing the Spirit was launched in 2016 to be more than a grant program. We took this seriously by creating our own Theory of Change and Pathway to Change to understand the underpinnings of why Embracing the Spirit was so important and the work we were undertaking. We quickly realized that Embracing the Spirit is about changing the culture of The United Church of Canada. It is going from a narrative of decline and scarcity to one of abundance and hope. It is about becoming adaptive communities of faith that are actively listening and discerning what they are called to do in the neighbourhood and the world. Learn how the Pathway to Change works.
Impact Measurement
The culture of change and becoming adaptive communities off faith is happening. After six months of being funded, we invite new initiatives to report on the impact of the new initiative. The results have exceeded expectations:
90% of communities of faith are experiencing new life through experimentation.
The average initiative has 8 leaders, with 76% experiencing new leaders.
The average initiative has 4.7 partners, with 50% quoting the most unexpected outcome being support of community.
There is a new energy at the church, a comment that has been heard from many, many people in the congregation. New things are being tried, which are being enjoyed by the existing congregation, the new congregation, and the community.
Learn more about the change that is happening and the impact measurements.