Central Okanagan Refugee Committee (CORC) helps Yemeni Mother and daughters build a new life in Canada after devastating divorce and war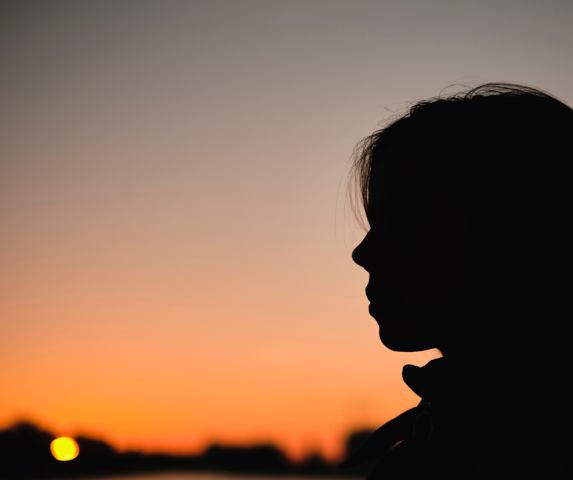 Credit: Canva
Published On: April 13, 2023
Laila fled the war in Yemen with her two daughters, but her heart was heavy as she had been deprived of her youngest daughter after a divorce. Despite the pain, she knew that she had to keep going for the sake of her other girls.
With the help of The Central Okanagan Refugee Committee, Laila found a new life in Canada. She was offered a part-time position in her first year in Canada as a liaison for Arabic-speaking students in the local school district. Her dedication and hard work did not go unnoticed, and she was soon hired as a full-time staff member at the district's Welcome Centre in Kelowna to help other newcomers integrate into their new community.
Laila and her girls are looking forward to becoming Canadian Citizens in a few months and embody a philosophy of "paying it forward."
After hearing her story and knowing her status in Canada, many people encourage Laila by saying, "You're a strong woman!" Laila accepts their praise halfheartedly, as she believes it wasn't because she was strong, but because she had no other choice but to move forward. In that process, she ended up losing her eldest daughter to her father.
Laila's decision to leave her country and her oldest daughter behind was due to a string of encounters and incidents amid a reputed dysfunctional government system and its crudely structured police force, which rapidly dwindled when war struck her country. As a mother of three lovely daughters, Laila got divorced within the first few months of the war. As a woman and a divorced one, her rights as a mother were not heard or given automatically. Laila didn't have her family in the city she lived in, and by family, she means a male relative. So, her ex had two separate chances to threaten her life in front of her younger daughters by attempting to strangle her out of spite at his discretion.
Laila had to fight to get custody of her daughters, and eventually, her ex-husband succumbed and gave her the two younger ones but deprived her of her oldest. After that, he would pay random people to stalk them and try to kidnap her daughters. Laila pleaded with the court to restrain him, but that led nowhere. Furthermore, the laws gave him every right to prevent them from leaving the country, and Laila couldn't ask for her daughters to be issued a passport.
Their journey to Canada started by car, driving across the country to reach the Omani border in 12 or so hours. From Oman, they took a flight to Amman, Jordan. Upon arriving, Laila applied for refugee status with the United Nations Refugee Committee.
Laila was lucky that the Central Okanagan Refugee Committee (CORC) was reaching out to the less fortunate ones like her to support them in giving a new home in Canada. In those days, Canada wouldn't take refugees from Yemen. But thankfully, CORC fought and left no stone unturned in every obstacle they faced to bring Laila and her daughters to Canada. She is eternally grateful for their effort, generosity of time, and compassion.
Ever since they arrived, CORC has supported and welcomed them into their homes. One was even a grandparent to her daughters. They became Laila's lifeline in Canada, the community she desperately needed in her country but found in Canada.
This article was originally shared in the Refugee Sponsorship Newsletter. Subscribe and stay connected.
The views contained within these blogs are personal and do not necessarily reflect those of The United Church of Canada.